Discover more from LettsRetreat +
A free newsletter about eco retreats. Featuring the architecture, art and gardens that inspire us and our members.
How Your Business Can Help Tackle The Climate Crisis
A 10 step plan for businesses to achieve net zero
We see an increasing number of business leaders wanting to do something about climate change. It seems the slow march to net zero has been given a boost by the horrors of Covid-19 so businesses need to get on the right side of the climate change debate.
So we asked ourselves whether it would be possible to develop a simple 10 step plan that could get any business on the path to net zero emissions. A simple, achievable way forward.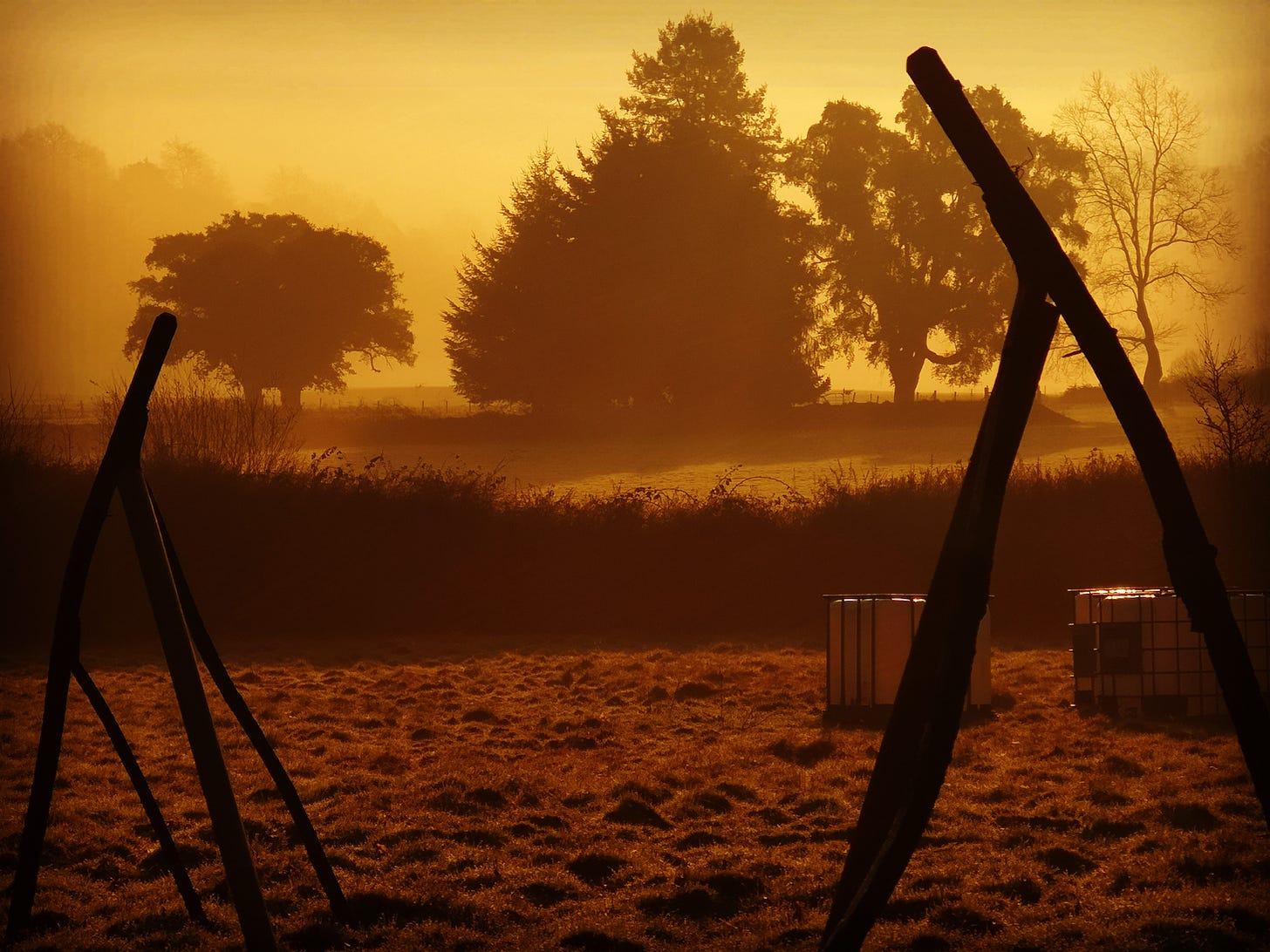 You see, we can all do something about climate change. We can help our businesses and co-workers tackle this crisis and the exciting new opportunities that come with becoming eco-friendly. The power to make the difference is in our hands.
After all, as companies reopen post Covid-19 lockdown, all of them will be making fundamental changes to how they do business given the new regulations and changing consumer sentiment. Things are going to be quite different. Further, all businesses will have a requirement to achieve net zero - i.e. your overall business activities need to be carbon neutral.
Employees and customers not only require higher standards of public hygiene but will also be turning to businesses that are environmentally conscious. Being an environmentally responsible business, with environmentally sound practices, products and services will become the new norm. Try and get ahead of it.
We've developed an initial action plan which helps businesses adopt a few simple steps to start getting climate ready and to achieve net zero.
10 Steps to Making Your Business Climate Friendly:
1. Switch to renewable energy in your office, factories, vehicle fleets and tools. There are a growing number of green energy suppliers so finding the right one for your needs is quite easy. Also, electric vehicles and tools are becoming increasingly pervasive and cost effective.
2. Hire on-site employees who live within a cycle commute - the rest could work from home. Help keep pollution down and fully embrace the new ways of working. Now that you've had a few months to put in place successful homeworking/telecommuting routines and processes during the Coronavirus lockdown it's time to lock those benefits in.
3. Minimise waste and recycle everything you can. The Zero Waste movement is starting to pick up some steam - try to adopt some practical measures for the office setting. Become a single use plastics free business.
4. Lease an eco-office, warehouse or factory with a zero carbon footprint. At a minimum make sure your office is as well insulated as possible for the winter and allows as much sunlight, for natural warming, during the late spring and summer. That way you can use less energy to heat your offices.
5. Train your employees in Surviving's 10 step plan for individuals and households to help tackle climate change.
6. Rewilding your green areas. Plant trees, shrubs and wild grasses - the combination of the three provide the basic habitats for wildlife and insects. Place benches in nature to support employee wellbeing.
7. Train your company leaders in the methods and approaches to developing more environmentally conscious behaviours, practises and products. 
8. Source eco materials and local supplies wherever possible from environmentally conscious suppliers. 
9. Organise team meetings and away days at eco-friendly hotels and venues. Also, try to set up outdoor meeting spaces while actively supporting outdoor meetings when employees, suppliers or customers are at your offices.
10. Measure the improvements and accomplishments you achieve on the road to becoming fully climate friendly on a six monthly basis and communicate your progress to employees and customers.
We hope you give this plan a go - we have. It's not too hard and it works. Also, you never know, it might prove to be just the psychological, bring everyone together kind of project your business needs post the trauma of the last few months.
If not, well I guess Donnie was right and we've been wrong all along. Climate change could just be a fantasy created by Al Gore because he was bored in the shower one night and wanted to make a kick ass movie.
---
If you enjoy reading Surviving's newsletter please share it with your friends.