Discover more from LettsRetreat +
A free newsletter about eco retreats. Featuring the architecture, art and gardens that inspire us and our members.
Happy Christmas - The Devon Way!
LettsRetreat's first retreat centre is in Devon. We celebrate the holidays and hope to see you in 2023.
We wish you a very merry Christmas! It has been another tough year - retreating with friends and family is more important than ever. The stimulus of nature, art and wildlife can help us to rejuvenate. We recognise that not everyone can experience it. Hopefully these images will bring it a little closer.
---
We all need some downtime this Christmas. And time for peaceful reflection.
Christmas at LettsRetreat is about family, friends, water and nature. The Devon way!
Retreat to Mamhead Park's Lakehouse in 2023. Let water do the healing.
Lose yourself in nature - take a walk on the wild side!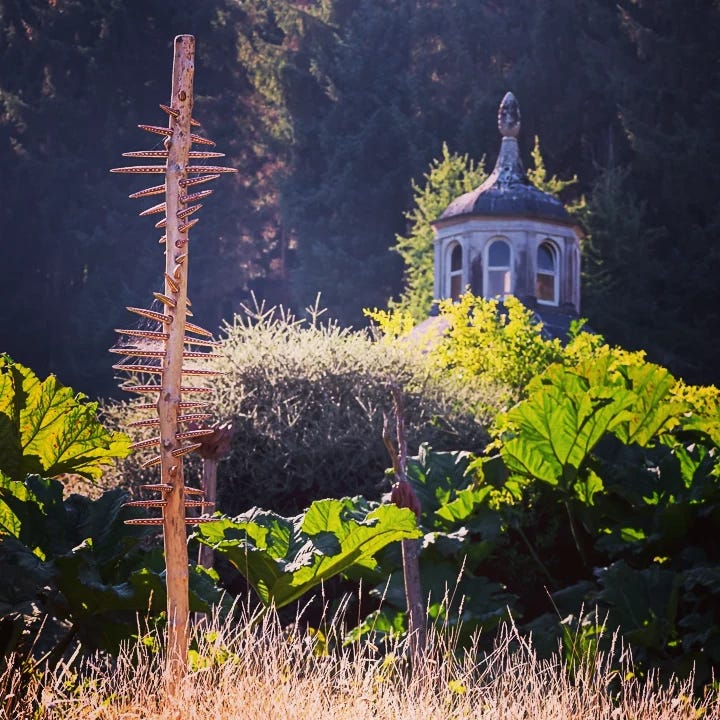 Surround yourself with art. Book a magical Garden Safari with Devon Sculpture Park in our amazing Capability Brown gardens. *Only select dates available.
We look forward to seeing you in 2023. We hope the rest of 2022 brings you comfort and joy!
Thanks for reading LettsRetreat +! Subscribe for free to receive new posts and stay in touch.
---
Keep up to date with LettsRetreat's latest news and updates on twitter.