Discover more from LettsRetreat +
A free newsletter about eco retreats. Featuring the architecture, art and gardens that inspire us and our members.
Surviving Challenges The Mess We're In
An introduction to Surviving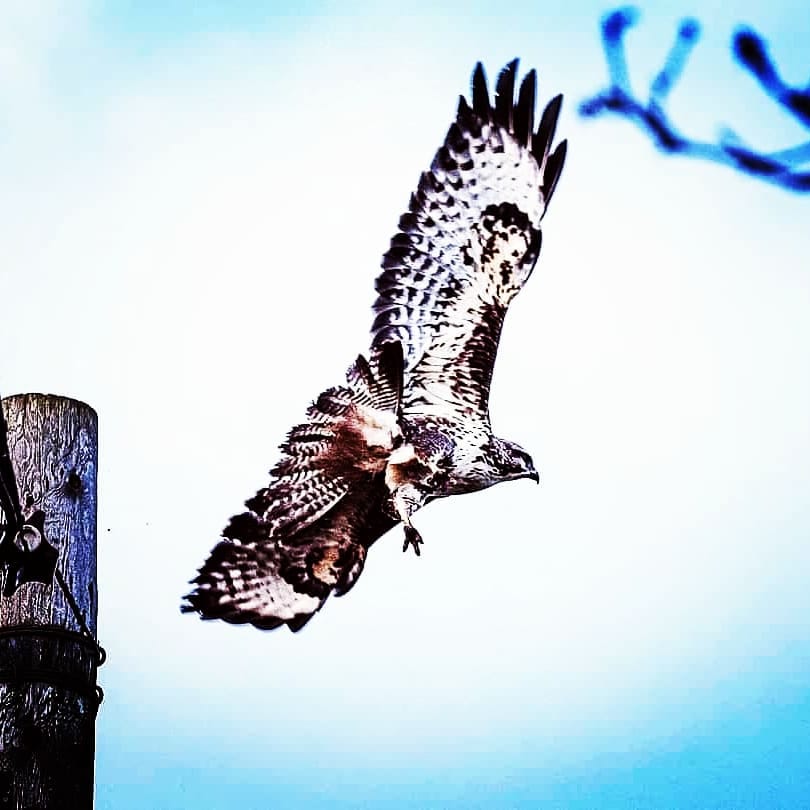 Welcome to Surviving!
Surviving is a publication about business, innovation and the environment. We publish weekly insights which help us navigate the future in a clear, no nonsense and sometimes irreverent way.
Surviving challenges the world we live in and explores, among other things, Philip Letts' Size Zero philosophy which is designed to help us, our businesses and their leaders to adapt to the new normal.
---
Surviving is a new style think tank created to develop research, media and services which help point to the future. It examines climate change, social inequality and new economic approaches alongside developments in healthier living, digital transformation, culture and changes in home environments and business structures.
Surviving was founded by the Letts Group who invented the diary 200 years ago. Philip Letts, the seventh generation of the Letts family, is still inventing today.
Five years ago Philip launched the Size Zero concept as a radical new way for businesses to structure themselves for tomorrow. It is more relevant than ever today.
---
Sign up now so you don't miss the first issue.
In the meantime, tell your friends!